Welcome to B&N DRAFTING SERVICE

B&N drafting service is a company designed for anyone. We offer a large selection of drafting designs and surveying services, from simple house plans to complex 3 dimensional drawings. We currently use Autocad 2000 which is currently the most popular drafting software available to the market. We ask that you take this time to look around our site and email us with any questions you may have.


Please sign our guestbook to offer comments and get on our mailing list for specials!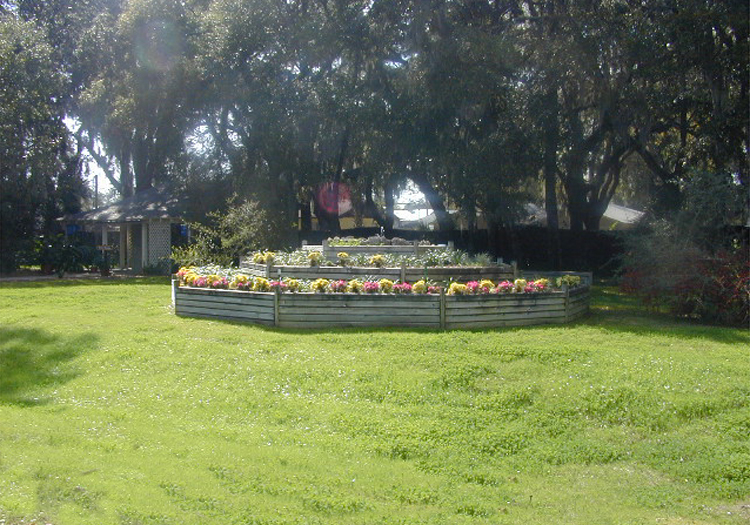 At B&N we offer many different types of drafting and surveying services. WE have a fast and accurate turn around at a resonable rate. We will convert any drawings to easy to read and use computer drawings. Also we offer surveying and house plans.